2023 3rd International Conference on Business Administration and Data Science(BADS 2023)will be held in Kashi University, China from October 20 to 22, 2023. For further information, please find below.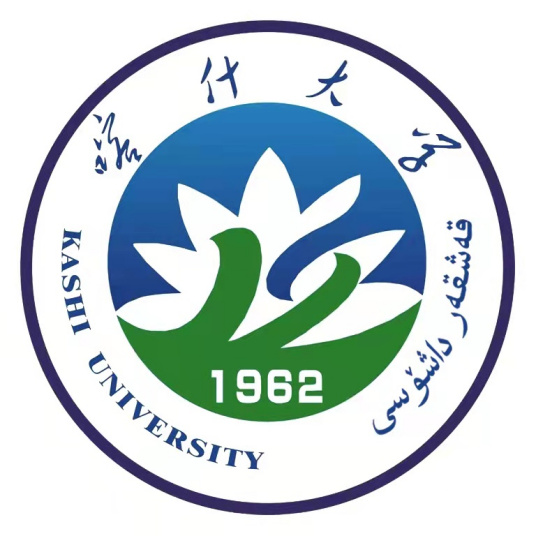 Kashi University, located in Kashi City, Xinjiang Uygur Autonomous Region, is a university in China's Midwest University Basic Capacity Building Project and one of the 100 pilot universities for transformational development in China.
Kashi University was founded in 1962, formerly known as Kashgar Normal College. In April 2015, it was renamed as Kashgar University.
Kashgar University has 2 campuses in Gaotai and Xinquan, covering an area of 1,660,700 square meters; a library collection of 1,315,500 volumes, about 600,000 electronic books, 12 databases of various types of literature; a total value of 146 million yuan of teaching instruments and equipment; 16 teaching units, 55 undergraduate majors (including 4 professional directions); 5 master's degree authorization points of first-level disciplines, 7 professional degree Authorized Points
Address: Kashgar City, Kashgar Prefecture, Xinjiang Uygur Autonomous Region, China